I loved painting these gorgeous magenta peonies in my studio this week. We have had a mixed bag of weather in Minneapolis, so it great to spend my painting time indoors with these amazing flowers!?
Find the perfect piece.
Discover a collection of wall art for interior inspiration.
Browse pieces that bring life to the home and wake up your walls or inspire you to get creative.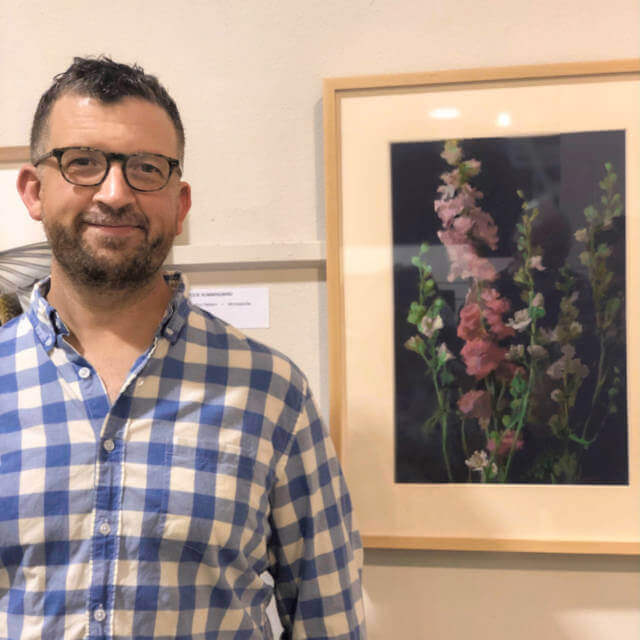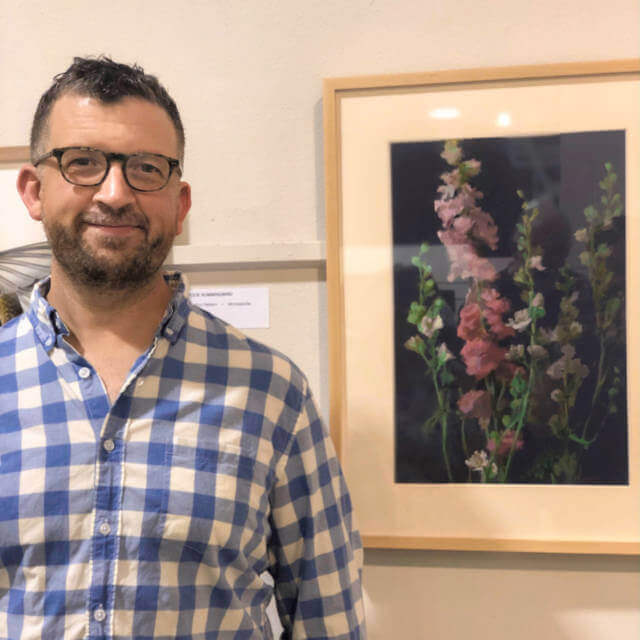 Hi, I'm Jeffrey Smith
I'm a Minneapolis based artist who loves helping people feel more creative in their lives.